The Northern Grain Growers Association is a "farm grown" organization that started in 2004 and now has over 60 members including growers, malsters, bakers, food system enthusiasts, food business owners, distributors and more! We focus on plant breeding, organic seed saving, variety improvement, and broadly all aspects of grain production – conventional, organic, and in between.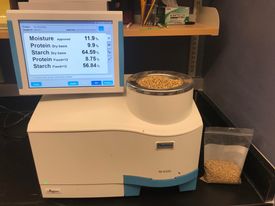 Inframatic 9500
NEW – The E.E. Cummings Crop Testing Laboratory has acquired a new grain analyzer! Thanks to a grant provided by the University of Vermont, we have upgraded from the original Perten Inframatic NIR, that we purchased when we opened the lab, to a new and improved Inframatic 9500. This NIR analyzes more grain types and provides more information about your samples. The Inframatic 9500 analyzes samples as whole grains rather than flour, so it is more important now than ever that samples are clean and free of debris to get accurate data. The sample submission and sample report forms will look a little bit different going forward. The submission form includes more grain types. It still asks customers to select wheat and barley sub-types and it is very important to identify these correctly for accurate analysis. The sample reports will now report protein and starch concentrations adjusted to 12% moisture content. There will be no changes in pricing for the NIR analysis. If you have any questions please contact our lab manager Hillary Emick at 802-656-5392 or hillary.emick@uvm.edu or uvmgrain@uvm.edu.
---
Conferences & Events:



2023 Grain Growers Conference
We are starting the planning for the 2023 Grain Growers Conference to be held in-person in the month of March 2023. Stay tuned for more details!
2022 Grain Grower Series

You can see detailed information about this 2022 series and other conferences being offered on the NWCS Conferences web page – http://go.uvm.edu/conferences.
---
News:
In Honor of Erica E. Cummings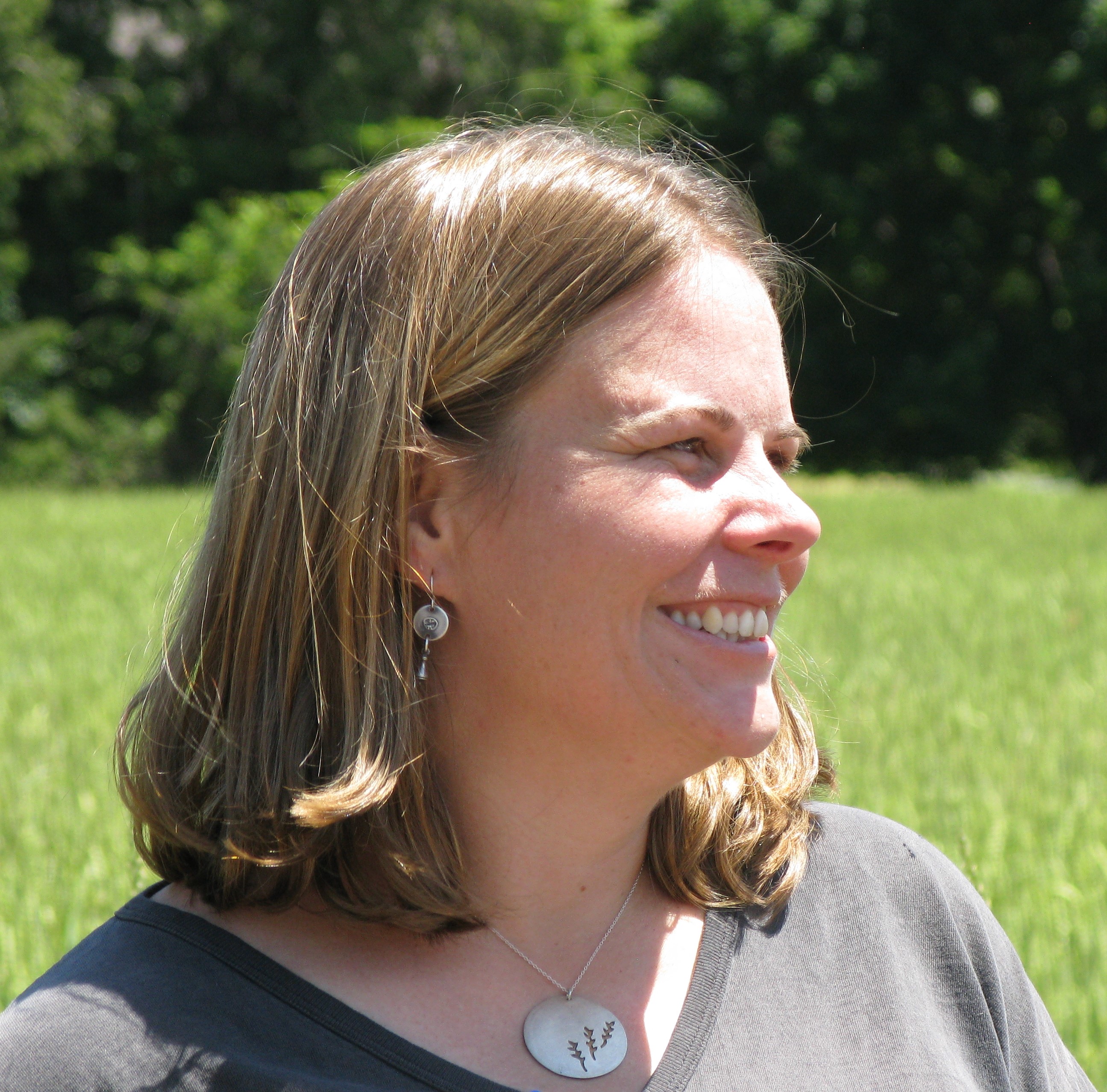 We were sad to share that our friend Erica Cummings passed away in March 2021. 
Of her greatest gifts to our Team was her commitment to grains quality. If it wasn't for Erica, there would be no UVM Cereal Grain Testing Laboratory. In honor of Erica, the lab that she established will be dedicated in her name as the E. E. Cummings Crop Testing Laboratory at the University of Vermont. We intend to honor Erica's passion for agriculture and commitment to farmers by continuing to offer our research and services, knowing that she will still be there watching over us all, and remembering her beautiful smile, kindness and willingness to pitch in.
In honor of Erica, we have created a web page called In Honor of Erica E. Cummings.
Remembering Jack Lazor
Click here to learn about donating to the Northern Flint Corn Consortium in honor of Jack. The primary goal of the Northern Flint Corn Consortium is to help increase food production among Indigenous people and to help them find ways to sustain it.  Education of students, participatory learning with the public, new connections, and new seeds for those who desire them.
Northeast Dry Bean Production Guide Now Available
Thanks to a grant from Northeast SARE, we have developed a guide on growing, harvesting, and storing dry beans for Northeast growing conditions. See the guide at: https://www.uvm.edu/sites/default/files/media/NEDryBeanProductionGuide2016.pdf