The Northern Grain Growers Association is a "farm grown" organization that started in 2004 and now has over 60 members including growers, malsters, bakers, food system enthusiasts, food business owners, distributors and more! We focus on plant breeding, organic seed saving, variety improvement, and broadly all aspects of grain production – conventional, organic, and in between.
---
2021 Conferences & Events:



2021 Grain Growers Conference – Out of the Box Webinar Series
In a year like no other, the Northern Grain Growers Association and the University of Vermont Extension Northwest Crops and Soils Program are bringing the Grain Growers Conference to you!  Three virtual programs are being offered, over the course of three weeks, with a series of videos, presentations, and even hands-on activities, each highlighting a specific grain crop in the Northeast.  Sign up for a single  program or all three! They will start March 23 and end April 9.
Please view the Grain Growers Conference brochure for all the details and speaker bios. You can also view the the Grain Growers Conference web page for all the conference details.
Register online  –  click here!
Or you can call UVM's Non-Credit Registrar's Office, 802-656-8407.
---
News:
NOTE: The cost per sample for the Cereal Grains and Malting Barley samples will be increasing slightly effective July 1, 2021 due to increases in our supply cost. All submission forms will be updated effective July 1, 2021.
In Honor of Erica E. Cummings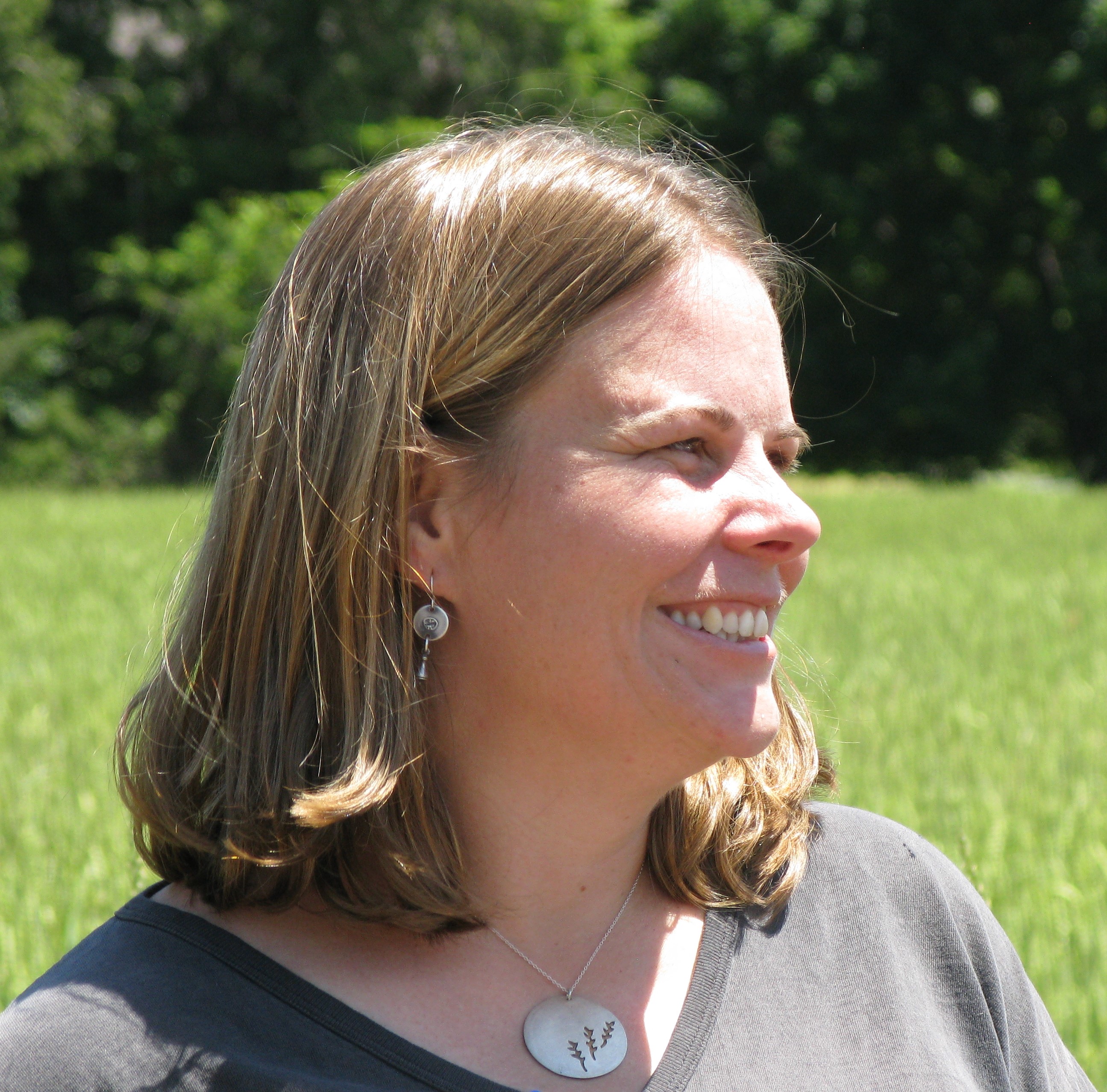 It is with great sadness that we write to let you know a beloved member of our team, Erica Cummings, passed away on Saturday, March 27, 2021. Erica was not only a colleague but a dear friend to our team and to those she worked with during her time at UVM. Erica joined the Northwest Crops and Soils (NWCS) Team in 2008 and immediately took on a leadership role in grain research and outreach. Under Heather's leadership, she worked to develop and implement hundreds of research trials. She was proud of her work and was excited to share it with the farming community. Erica's commitment went beyond just conducting the research, she was also a generous teacher and mentor, sharing the results of our work with farmers, scientists, students and other audiences interested in our projects.  Erica was a pillar on our Team, and it was hard to see her leave for a new opportunity at the end of the grain season of 2018.
Of her greatest gifts to our Team was her commitment to grains quality. If it wasn't for Erica, there would be no UVM Cereal Grain Testing Laboratory. In honor of Erica, the lab that she established will be dedicated in her name as the E. E. Cummings Crop Testing Laboratory at the University of Vermont. We intend to honor Erica's passion for agriculture and commitment to farmers by continuing to offer our research and services, knowing that she will still be there watching over us all, and remembering her beautiful smile, kindness and willingness to pitch in. Thank you, Erica!!
In honor of Erica, we have created a web page called In Honor of Erica E. Cummings.
Remembering Jack Lazor
Click here to learn about donating to the Northern Flint Corn Consortium in honor of Jack. The primary goal of the Northern Flint Corn Consortium is to help increase food production among Indigenous people and to help them find ways to sustain it.  Education of students, participatory learning with the public, new connections, and new seeds for those who desire them.
Northeast Dry Bean Production Guide Now Available
Thanks to a grant from Northeast SARE, we have developed a guide on growing, harvesting, and storing dry beans for Northeast growing conditions. See the guide at: https://www.uvm.edu/sites/default/files/media/NEDryBeanProductionGuide2016.pdf